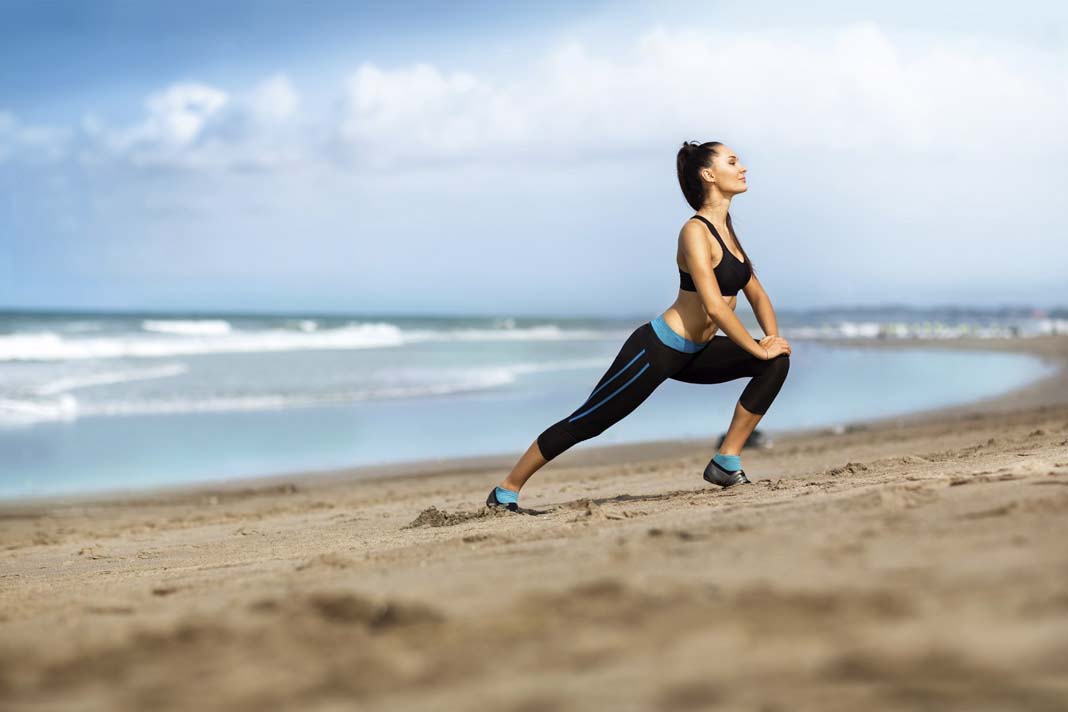 There are many women today who avoid going to the gym because they have no definite plans of lifting weights.
Many actually fear lifting weights because they do not want to get bulky or ripped as men normally do.
If you are one of these women, you have to realize one undeniable fact and that is women do not get big or bulky just by lifting weights.
In fact most women body builders have resorted to taking testosterone to enable their muscles to expand as large as men.
With that being said, you should go to the gym and lift weights as they will sculpt you body in many ways that you did not believe possible.
Here are four barbell exercises that you should consider doing.